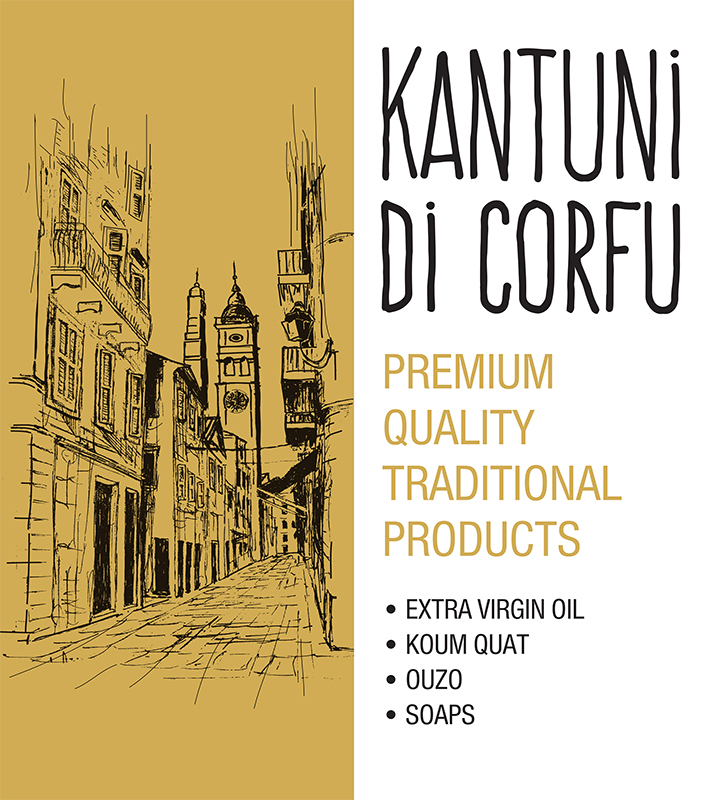 Kantuni di Corfu
Local Traditional Products | Corfu
---
Our company has been active for the last 2 years in the field of local traditional products addressed to the visitors of Corfu and its philosophy is based on the operation of a tourist market that will respect the final consumer / tourist to get the best impressions from local and Greek products. who are our best ambassador abroad.
Thus, the brand name "Kantuni di Corfu" was founded, covering a wide range of traditional flavors that function both as souvenirs but also serve the needs of visitors during their stay in Corfu.
Our mission
To offer products of exceptional quality to all partners - consumers who are looking for the best cost / benefit ratio.
Our Vision
To make "Kantuni di Corfu" a quality and reliable company that has the right products to be the No. 1 choice for both businessmen in the field of traditional product stores and consumers.
---