Soap
Kantuni di Corfu | Local Traditional Products Corfu
---

Traditional handmade soap with olive oil for rich hydration. The combination of its ingredients effectively cleanses the skin without drying it while leaving it velvety, hydrated and discreetly flavored. It can be used by the whole family. It leaves no residue.
Suitable for face, body and hair.
It is ideal for all skin types.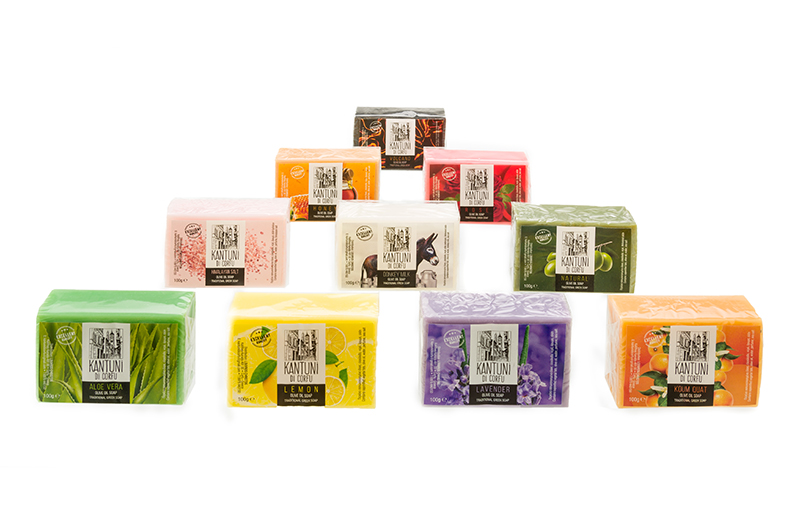 ---